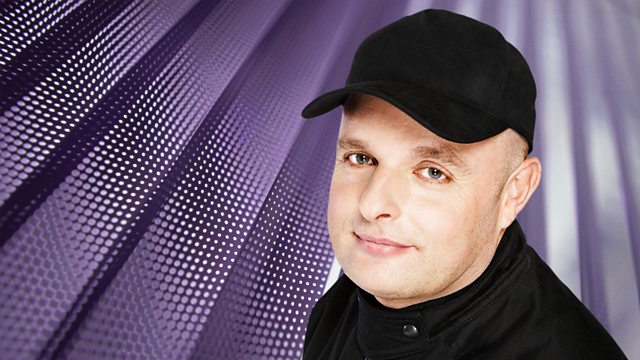 21/07/2012
Possibly the first DJ popstar, and currently DJ, producer, remixer, label-owner, club promoter, journalist and sometime social commentator, Mark Moore is truly one of the pioneers who helped shape UK club culture as it is today.
Mark became a mainstay of London's alternative club scene in the early 80s, falling into DJing somewhat accidentally when his friend Tasty Tim - the resident at Philip Salon's legendary Mud Club - asked him to fill in for him one night. He made an instant impression, and won himself a five year residency.
Moving to Heaven's Pyramid night in the late 80s, he became renowned for mixing up emerging Chicago and Detroit sounds with electronic European dance music, which led to Danny Rampling offering Mark guest spots at his seminal Shoom club.
In 1988 Mark launched S'Express alongside writer/producer Pascal Gabriel. Their first single - 'The Theme From S-Express' - caught the imagination of the British public, and shot to No.1 that spring. A string of international hit singles and two albums - 'Original Soundtrack' and 'Intercourse' - followed, which included collaborations with some of the (now) most respected names in dance music, including William Orbit, Billie Ray Martin, Sonique and Carl Craig.
Tonight, Mark joins Dave to give an insight into some of his favourite dance records - tracks that have inspired and delighted him over the years.
Last on