Barbara Slater

With just four days to go until the Olympics opening ceremony, Jane speaks to Barabara Slater, the BBC's Director of Sport, who is responsible for the BBC's exclusive live coverage of every sporting event and venue. Broadcasting regulator Ofcom predicts that over two thirds of the population will be watching – will everything go according to plan?

Aftermath of the Libyan elections

Thirty-three women have been elected to serve in Libya's General National Congress – giving women 16.5 per cent representation. The first free elections since the fall of Muammar Gaddafi also saw huge gains for moderates with the centrist National Forces Alliance winning more than double the seats of its principal rival, the Muslim Brotherhood's Justice and Construction party. So with all parties keen to court women voters and field women candidates, as well as Islamists failing to make the gains they have elsewhere in the region, what are the prospects for women's rights in the new Libya? Jane talks to Rana Jawad, North Africa Correspondent for the BBC World Service.

Rumer

Singer-songwriter Rumer found fame two years ago when her first album "Seasons of My Soul" came out to huge critical acclaim, attracting such influential fans as Elton John and Burt Bacharach. She's been compared to Karen Carpenter and now she's back with an equally emotional album, "Boys Don't Cry" – made up entirely of covers of little known tracks originally performed by men in the 1970s. She has been working on it for years and claims that many of the tracks touched on issues she had experienced personally. Rumer joins Jane Garvey to perform live in the studio, and to explain why she recorded emotional tracks originally sung by men, and the personal experiences that have influenced her music.

Forced marriages

As the school summer holidays begin, for some girls this long vacation can mark the start of a life they don't want to lead. Figures from the Forced Marriage Unit show a 26% increase in young people seeking its help in the last month alone. Jane talks to Foreign Office Minister Alistair Burt, Aneeta Prem founder of the Freedom Charity and Ayla, who fled from her forced marriage.

Women in Myth - Atalanta

The next of our series looking at how the women of Ancient Greek myth reveal powerful social tensions. Women who dress as men have long been a source of anxiety. Professor Edith Hall takes a looks at the first fictional tomboy, Atalanta.
Woman's Hour Power List 2014 – Game Changers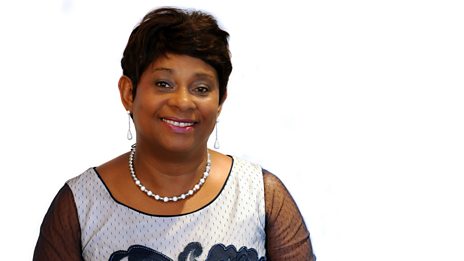 Doreen Lawrence is named number one game changer.
Woman's Hour Takeover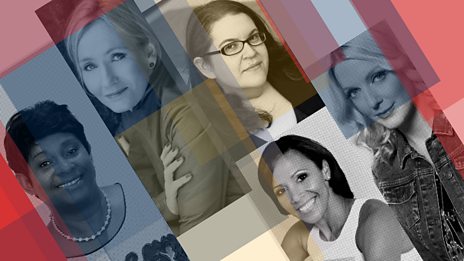 Five remarkable women take over Woman's Hour for one week.
Free downloads
Discover cooking techniques and tips to help you perfect your cooking know-how. Jenni Murray and…

Which ten women in the UK have done most to game-change the way power operates in the UK, whether in…

Woman's Hour brings you the big celebrity names and leading women in the news, with subjects ranging…