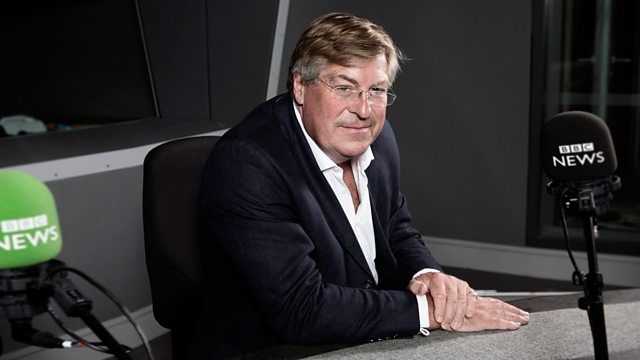 22/07/2012
Listen in pop-out player
The majority of Muslims being physically attacked, harassed or intimidated because of their faith are women, according to interim results from the UK's first ever 'official' anti-Muslim violence helpline, Kevin Bocquet reports.
Father Nadim Nasser is the only Syrian priest in the Church of England. He speaks to Edward about the fears of the Christian community in Syria.
The Bishop of Durham has been appointed to the Banking Standards Committee. He tells Edward what the cross party enquiry is hoping to achieve.
The British Library announced a project to digitise some 25,000 pages of Mediaeval Arabic manuscripts this week. Edward takes a look with the head of the British Library Qatar Project Oliver Urquhart-Irvine.
Matthew Kalman talks to Edward from Jerusalem about the withdrawal of Kadima from the coalition government and continuing controversy about Orthodox Jews not paying tax or serving in the Israeli army.
Next week the international Aids Conference takes place in Washington. Former health minister Lord Fowler is attending and speaks to Edward from the US capital.
The Vatican bank still has a long way to go in terms of financial transparency according to a report from the Council of Europe. David Willey explains the story behind the scandal plagued bank.
Trevor Barnes reports from the Salvation Army's Hadleigh Training Centre ahead of the Olympic Games. Hadleigh Farm is the host venue for the mountain biking tournament and has been in Salvation Army hands for 122 years.
Last on