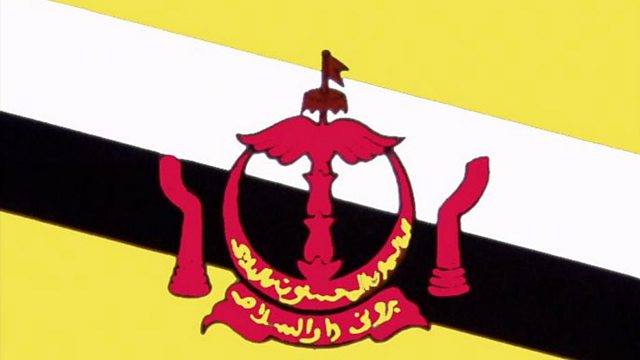 Brunei Darussalam: Tiong Hoo Lim
Adi Rumi's poem from Brunei Darussalam extends a hand to the neighbouring countries hit by the tsunami. The poem is read by Tiong Hoo Lim who is in the UK studying for a Phd.
Poetry 2012 - The Written World, a BBC collaboration with The Scottish Poetry Library, creating a unique picture of the nations of the world in verse.
Last on