Tom Service's Boulez Twitter Stream

During the broadcast of Pierre Boulez's Dérive 2, music journalist and Radio 3 presenter Tom Service will be tweeting progranne notes. You can find the notes on twitter.com @BBCProms. The hashtag is #BoulezGuide.
Credits
Presenter

Suzy Klein
Director

Jonathan Haswell
Listen and Watch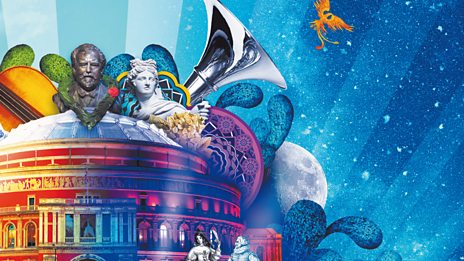 Watch highlights and catch up on recent performances.