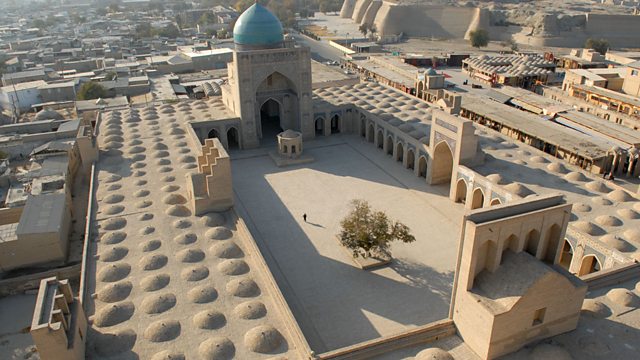 Uzbekistan: Mahtuma Ashurov
Dreaming of Bukhara in Uzbekistan is the subject of 'Today I dreamed all day..' by Rauf Parfi. The poem is read by Mahtuma Ashurov who is living in the UK with her family while her husband studies for a PHD.
Poetry 2012 - The Written World, a BBC collaboration with The Scottish Poetry Library, creating a unique picture of the nations of the world in verse.
Last on