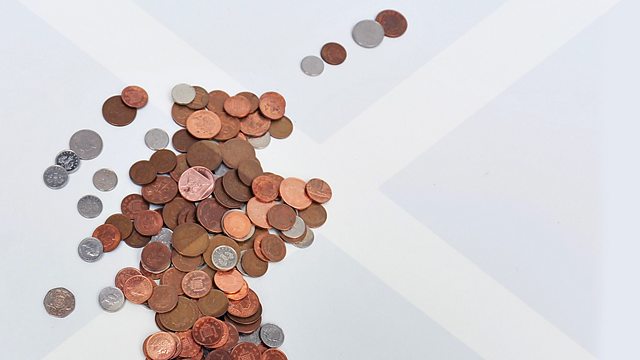 22/07/2012
With just days before the Olympics start, in this week's programme Douglas Fraser limbers up and finds out about the economic benefits of the Games.
Amid criticism that businesses outwith the UK capital are not benefiting from Olympic contracts, the programme hears from some of the winners, including a swimming pool manufacturer and a firm which makes horse blankets.
And Douglas finds out that competition among some of the event's main sponsors is as fierce as any action on the track and they're going to great lengths to protect their brand.
Last on
BBC News: Business Scotland