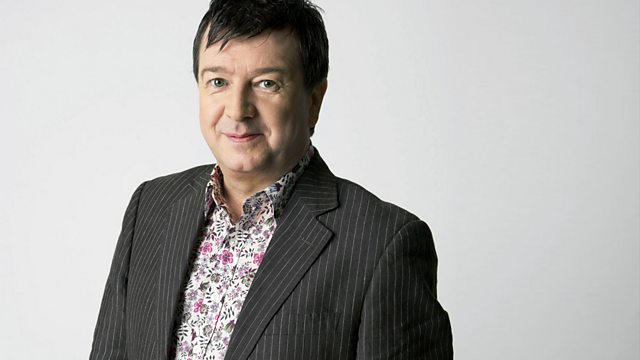 Brian Eno's Obscure Records
Stuart delves into the back catalogue of Brian Eno's short lived record label Obscure Records.
Eno was best known for his pop music past when Obscure was active and the label was instrumental in bringing experimental artists to a wider audience.
From haunting vocal pieces to rhythmic instrumentals the featured composers include John Cage, Harold Budd and Michael Nyman.
Last on