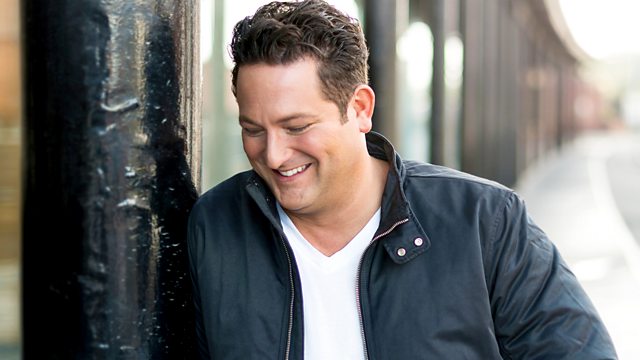 Return of The Hawk
The Hawk returns with the penultimate edition of the A-Z Club, Etta James provides this morning's Blues Groove and we launch the 5.15 replacement.
Plus all the regular features you love to love; the BBC weather forecast with Simon King and Parish Notices featuring YOUR recommendations (with added Nana Hawk News, of course).
There was new music from Dog Is Dead, Of Monsters and Men, Various Cruelties and Major Lazer and archive session tracks by The Bluetones, Beatles and Fun Boy Three.
Last on