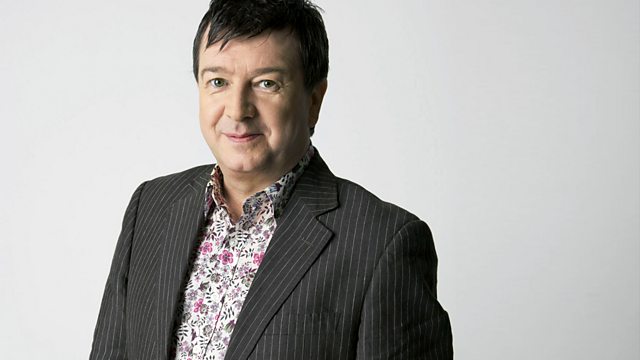 Neutral Milk Hotel: In the Aeroplane Over the Sea
Stuart features an album from 90s alt-folk sensation Neutral Milk Hotel. The album was released with little impact in 1998 and soon after singer Jeff Magnum disbanded the group.
Since then their surreal poetic lyrics about love, life and Anne Frank; along with quirky arrangements for acoustic guitar, accordion and horns have been hailed as a "true lo-fi pop landmark" by critics.
Last on