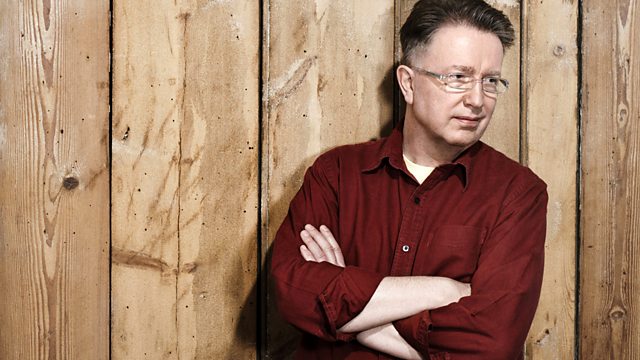 #Field6Music
Tom Robinson hosts 6 Music's Sunday night social where listeners and artists collaborate online to decide the playlist. This week Tom is joined online by Sunderland based brothers Field Music to virtually programme the show's music with their fans.
A favourite of 6 Music DJs including Marc Riley and Lauren Laverne, Field Music formed round the nucleus of David and Peter Brewis back in 2005. Since then they've released four albums of quirky, leftfield guitar pop, drawing comparisons to XTC and Orange Juice, whilst David also released a solo album School Of Language in 2008.
As they prepare for a summer of festival shows in support of new album Plumb, the Brewis Brothers curate the show via Twitter, sharing some their favourite tunes and using suggestions direct from fans to playlist the programme in real time.
Last on