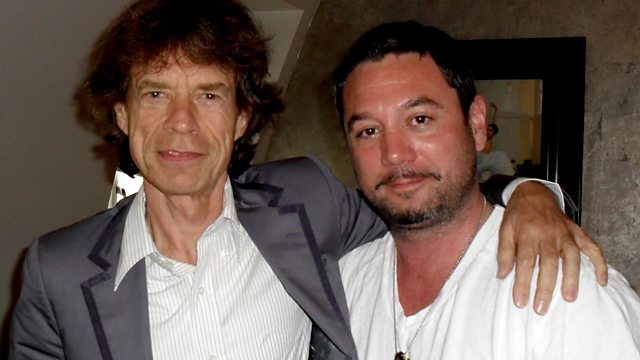 15/07/2012
Aw Jeah it's a Sunday of jams with your boy Huey staying classy all the way through punk, funk, reggae, soul, rock, hip hop, and anything else he's digging this week.
As 6 Music Celebrates: The Rolling Stones, Huey delves into his archive for the best bits of his interviews with Mick Jagger and Ronnie Wood. He also picks some of his favourite Rolling Stones records.
Our don of Sharing Is Caring is Lemon Jelly's Fred Deakin who is currently working under the moniker, Frank Eddie.
And as always we'll be wishing you love, peace and soul as we turn the clock and get down with the Soul Train.
Last on