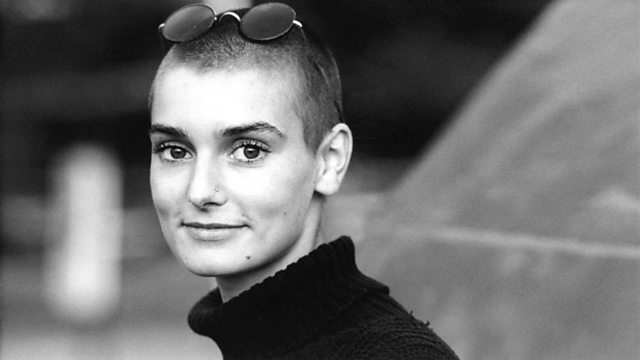 Another chance to hear Matt Everitt's First Time with Irish singer songwriter Sinead O'Connor.
Sinead rose to fame in the 80s with her debut album The Lion and the Cobra.
She just released her latest album How About I Be Me (And You Be You), which was met with praise from critics. She has had a very public struggle with her mental health and was forced to pull out of her tour to promote the album earlier this year.
In a candid interview for the First Time she discusses her issues with mental health, how when she tore up the photo of the pope on US television she was wearing the dress Sade wore at Live Aid, and living with success after Nothing Compares to You became a worldwide hit.
Last on