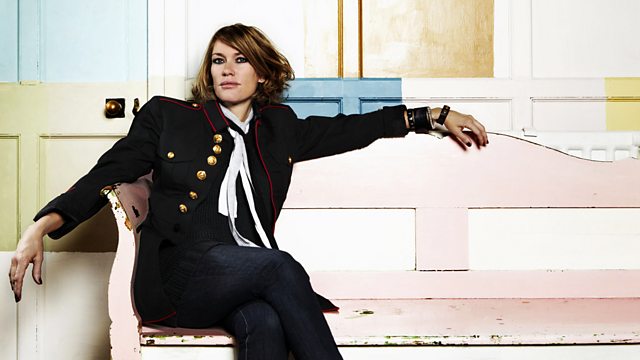 A Woody Guthrie centenary special with Tom Paley
This week's guest is 84 year old, Tom Paley, a lost legend of folk music.
Originally from New York, Tom's lived in a flat in Angel, Islington, since 1974 and plays a regular Sunday session at the Shakespeare's Head pub behind Sadler's Wells Theatre. He has played a duo with Woody Guthrie and he was founder member of New Lost City Ramblers.
He taught blues guitar to Ry Cooder and banjo to Jerry Garcia and has influenced Bob Dylan, Dave Van Ronk and generations of folk musicians. His latest album features classic Old-Time, folk, blues and country classics.
He joins Cerys to play a live session and to celebrate Woody Guthrie's centenary.
Last on