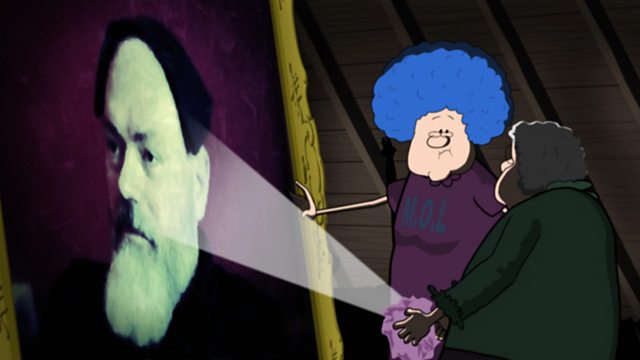 Seasaidh is Ina air chuairt ann am Paris/Mastering the arts in Paris
Tha Seasaidh a' ruileach anns a' lot air toir chupanan ach 's e a tha i a' lorg ach dealbh a tha a' putadh i fhein is Ina air cuairt Fhrangach, is cliu an teaghlaich ann an cunnart.
Jessie looks in the attic for some old china and finds a lost masterpiece. They have to return it at once to Paris before they are disgraced.
Last on