Guests

In a round table discussion Sheila McClennon is joined live in the studio by an audience of new graduates and a panel of experts:- Liz Bingham, Managing Partner for People at Ernst and Young, one of the world's largest professional services and one of the UK's Top 10 Graduate Employers; Lucia McCann, Global Quality Director for Unilever UK & Ireland; Helen Gaskell, Solicitor for Pannone's of Manchester and Tanya de Grunwald, Author of 'How to get a Graduate Job in a Recession' and founder of the careers advice website Graduate Fog.

New Graduates' Case Histories

Graduates from 2011 and 2012, with degrees across a range of different subjects, tell Sheila how they've approached planning their career so far and what success they have had in getting their first job.

Expert Advice - Getting That First Job

Experts offer advice on what graduates can do to stand out from the competition. Why is there no such thing as 'the perfect CV'? We ask the employers direct - What are the qualities they look for in a successful graduate interviewee? In a recession, is accepting an unpaid internship or returing to education to gain a second degree a good idea or not? And for graduates stuggling to get a job in the short term, how could a change in approach open up opportunities not previously considered?

Out and About on Graduation Day

The day you pick up your degree is one you never forget. Sheila joins one of the graduation ceremonies taking place this week for the University of Liverpool at the city's famous Philharmonic Hall. She talks to students and their families, about the sense of pride and achievement a degree brings, and she asks graduates about their career aspirations for the future.

Reflections of Alumnae in Successful Careers

Ten and twenty years into their career, what do successful working women think about the career decisions they made as young graduates? What did they get right, and what decisions might they change in hindsight?
Woman's Hour Power List 2014 – Game Changers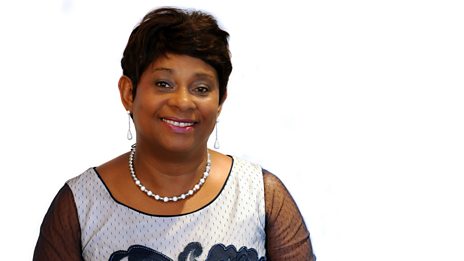 Doreen Lawrence is named number one game changer.
Woman's Hour Takeover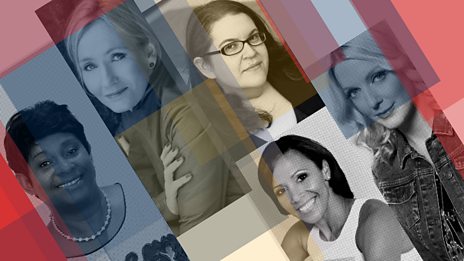 Five remarkable women take over Woman's Hour for one week.
Podcasts
Discover cooking techniques and tips to help you perfect your cooking know-how. Jenni Murray and…

Which ten women in the UK have done most to game-change the way power operates in the UK, whether in…

Woman's Hour brings you the big celebrity names and leading women in the news, with subjects ranging…