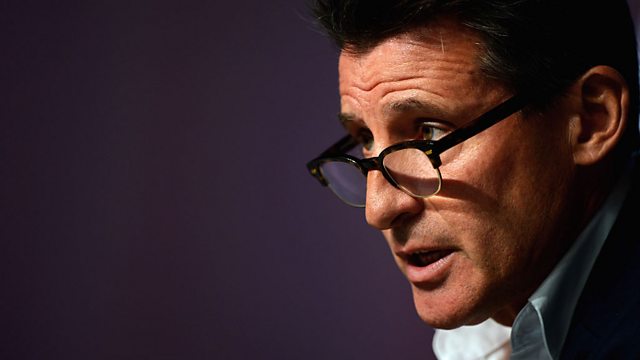 20/07/2012
Morning news and current affairs presented by Sarah Montague and Evan Davis and featuring:
0731
The United Nations Security Council meets again today, arguing over what to do about Syria. In Syria, rebels now control a number of positions on the borders with Turkey and Iraq, and are trying to take control of parts of the capital Damascus. The Foreign Secretary William Hague talks about what may be discussed at the meeting today.
0742
The Tour de France is cycling's greatest road race. But since it was first held in 1903, it has never been won by a British rider. That looks set to change this weekend as Bradley Wiggins retains the famous race leader's Yellow Jersey into the final stages of the race. Our sports presenter Rob Bonnet reports.
0810
The Olympics open in a week's time, but the image is in danger of becoming tarnished. Every day there is criticism of the security operation, the role of the private contractors G4S and the apparent lack of preparation for the big event. How much reputational damage has the latest strikes, and security shambles caused to the Olympics 2012? Lord Coe, Locog 2012 Chairman, gives us his thoughts.
Last on