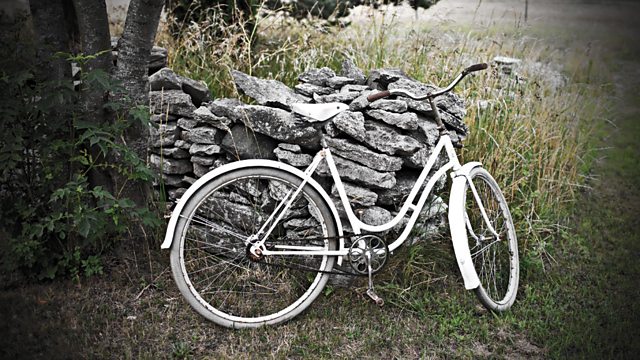 In today's episode of Ancient Light by John Banville, Alexander Cleave enters the strange new world of film and discovers that the man he is to play is shrouded in mystery. Memories of Mrs Gray continue to haunt him.
Man Booker winner John Banville's new novel, Ancient Light, is a story of an unlikely first love affair interwoven with darker memories of a lost daughter.
Alexander Cleave is an actor of a certain age, surprised to be plucked from relative obscurity for his first film role, to play a man of some mystery, Axel Vander. As he prepares for the role, he recollects the passion of his first love affair, when he was fifteen and 'Billy Gray was my best friend and I fell in love with his mother.' Alongside these memories circle more painful ones, of his beloved only daughter, who died in strange circumstances a decade ago.
Written with Banville's masterful command of language and dazzling prose, Ancient Light captures the intensity of first love and the intimate details of an illicit affair in rural Ireland in the fifties. Snatched assignations in a battered station wagon and the ruined Cotter's house are vividly evoked with perfect precision, as are the joy and absurdity, the selfishness and obsession of young love. Funny, seductive and moving, Banville skilfully weaves the past and the present together as he reveals the nature and unreliability of memory.
John Banville was born in Wexford, Ireland in 1945. He is the author of fourteen previous novels, including The Sea, which won the 2005 Man Booker Prize. He was recently awarded the Franz Kafka Prize.
The reader is Dermot Crowley.
The abridger is Sally Marmion.
The producer is Di Speirs.
Last on