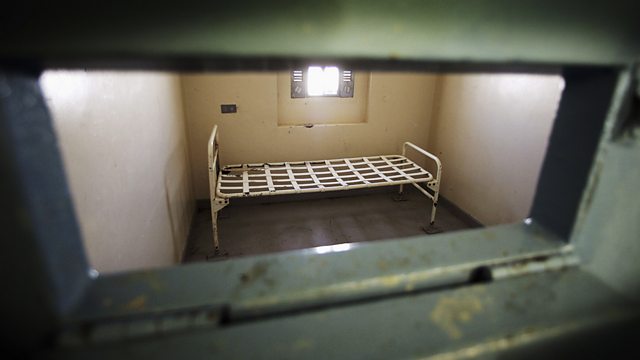 How well do the police deal with detainees with mental illness?
Listen in pop-out player
It's just over a week to go until the Olympic Games, we find out how the UK's transport system is preparing to cope with the onslaught of travellers.
Last year around half of those who died in police custody had mental health problems. So how well equipped are the police in dealing with mental illness? We hear from one police station that has invited an NHS mental health team in to assist.
Concerns about a so-called 'Miracle' Solution that claims to cure anything from leukaemia to trench foot - the Food Standards Agency is renewing its warning that a supposed medicine sold in the UK should not be consumed.
Food producers have discovered a growing demand for their products in the far and middle east. It is hoped the expanding market in countries such as India and China can create thousands of jobs in the region. So what does it take to help British food producers sell abroad?
And the Olympic Park furniture - on sale now!
Presented by Julian Worricker
Produced by Vibeke Venema.
Last on