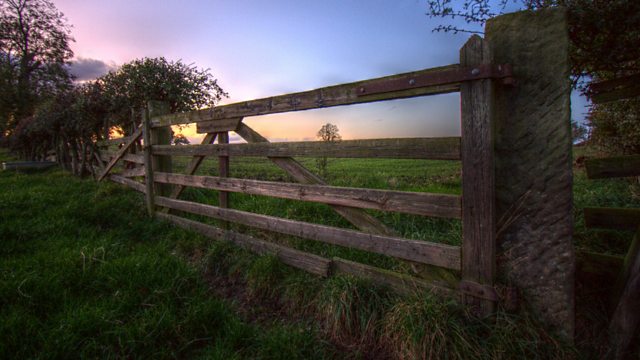 Farming Today This Week
Dairy farmers in crisis over the price of a pint of milk. Charlotte Smith hears how a combination of price cuts by milk processors and bad weather conditions is causing farmers to consider leaving the industry. Andrew Hall in Warwickshire tells Charlotte how it costs him more money to produce milk than he is paid.
Andrew Opie from the British Retail Consortium argues that supermarkets should not be blamed for the cuts in the price of milk. Earlier this week thousands of dairy farmers gathered at a protest in Westminster. Farming Minister Jim Paice MP told the roomful of farmers that they need to become more efficient in order to make a profit.
The presenter is Charlotte Smith and the producer is Emma Weatherill.
Last on