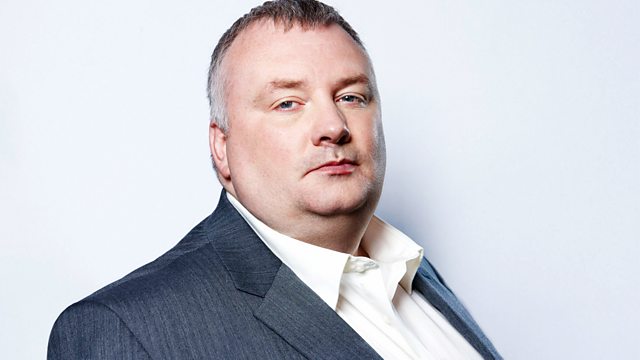 20/07/2012
More reaction from America as at least 12 people are killed and 59 wounded in a shooting at a cinema showing the new Batman film near Denver, Colorado. We have reaction from a nearby hospital, local reporters and representatives of the gun lobby.
The government's adoption adviser, Martin Carey, tells Stephen we should be bolder about splitting up some brothers and sisters in the care system. It could make them easier to adopt and could make a massive improvement to their lives. ... But would it deprive vulnerable young kids of the only family they have left?
Are YOU prepared to pay more for milk to protect the farming industry? Protesting farmers say many supermarkets are paying them less than it costs to produce. Do we all have a social responsibility to pay a "fair" price, or should the free market decide how much it's worth?
And we hear amazing recordings of 999 calls, as Stephen visits an emergency call centre in Northern Ireland.
Last on