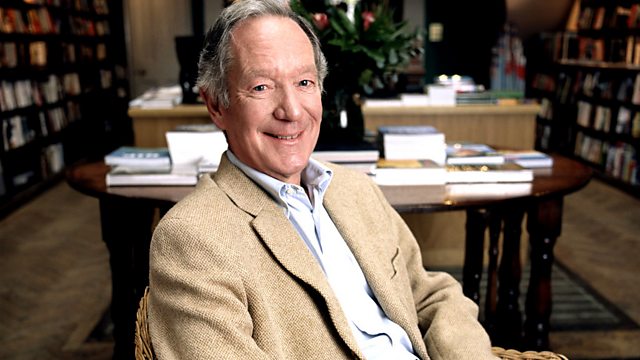 18/07/2012
Listen in pop-out player
It's hard to look at pictures of 85 year old Kamba tribesman Paul Nzilli and not feel moved. This frail, slight man in a coat that's a few sizes too big for him, leaning on his walking stick outside the High Court in London is one of three Kenyans who are survivors of Britain's suppression of the Mau Mau uprising in the 1950's. They're fighting for compensation from the UK government, saying they were beaten and tortured - Mr Nzilli says he was castrated, on the orders of British officers who were battling rebellion in what was then still a part of the Empire. Foreign Office lawyers say the events took place too long ago for there to be a fair trial. The issue here is not just about the practicalities of gathering evidence and the frailty of memory. Would we argue for a statute of limitations on Holocaust crimes from WWII? Yet, if this case succeeds it could open the flood gates for thousands of claims from Kenyans and the citizens of other countries who suffered in the turmoil of the dying days of the Empire. Should we really hold the present government accountable in the law courts for the history and morality of the British Empire? Each of the cases may be terrible in their individual detail, but is this process about justice and a proper moral evaluation of the past? Or is it just moralizing about the past by those who have a particular political axe to grind in the present?
Combative, provocative and engaging debate chaired by Michael Buerk with Melanie Phillips, Clifford Longley, Anne McElvoy and Matthew Taylor.
Witnesses:
Esther Stanford-Xosei - Community advocate and broadcaster
Lawrence James - Historian
Lee Jasper - Campaigner for social justice, former Senior Policy Director for Equalities & Policing for London
Dr Nick Lloyd - Senior Lecturer, Defence Studies Department, King's College at the Joint Services Command Staff College, Defence Academy of the UK.
Last on