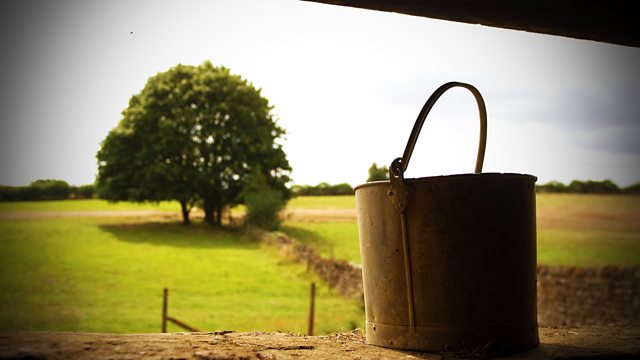 17/07/2012
Alistair is called to Brookfield to check on a heifer that has a nasty cut. David is worried it may be another attack, but Alistair assures him it is just a routine farm casualty. The heifer has probably been caught in barbed wire. Their discussion is cut short when Elizabeth arrives. She has come to inspect the damage caused by the fire and offers to look after Ben and Josh if David should ever need help.
It's the cricket match between Ambridge mixed youngsters and St Margaret's Girls' School. Jamie is so confident his team will win he bets money on it! Rosa gives Jamie lots of compliments about his game, which does nothing to change Natalie's opinion of her. Natalie is more critical of her boyfriend's gamesmanship and intimidation tactics. Alistair agrees such play is not appropriate today.
Jamie is not happy when Ambridge loses. When Rosa and Jamie head off to the pavilion to get some burgers, Natalie takes the opportunity to ask Alistair why girls can't be considered for the regular team. Alistair promises to raise it at the next AGM. Natalie is hopeful the Ambridge cricket team will soon reflect a twenty-first century ethos.
Last on
Countryside Insights from The Archers