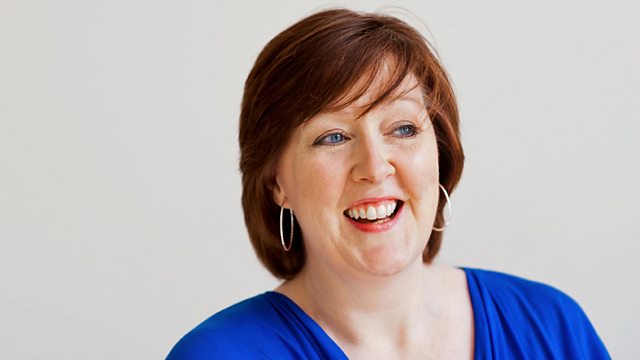 17/07/2012
The head of G4S, Nick Buckles apologises for the firm's failure to deliver enough security staff for the Olympics - but he says G4S WILL take a 56 million pound management fee.
Olympics organisers have given up filling all venues for the games. Despite giving out large numbers of free tickets for football matches, the Millennium stadium in Cardiff and Hampden park in Glasgow will now be run at reduced capacity.
And Shelagh speaks to a member of the Australian Olympic Team after the coach taking them to the athletes' village got hopelessly lost in London.
Last on