Caesarean sections in Turkey

Turkey has outlawed elective Caesareans, threatening to fine doctors who carry out c-sections that aren't deemed 'necessary'. Today's Zaman Columnist and journalist Nicole Pope, tells Woman's Hour why the move is a challenge to women's rights in Turkey, but is unlikely to have any real impact on the ground.

Should female graduates consider their future families in their career plans?

This Friday we'll be dedicating Woman's Hour to a Graduation Special covering all the key issues facing 2012's graduates but today we examine the specific challenge of planning career with family. Sheryl Sandberg, recently appointed to the board of Facebook, has reportedly said: 'The most important career choice you'll make is who you marry.' Is she right? Jane asks Helen Fraser from the Girls Day School Trust and Guardian Columnist Zoe Williams.

Elizabeth Streb

Dancer Elizabeth Streb's extreme choreography fuses dance, acrobatics, and stunts. It's not for nothing that Elizabeth calls her dancers "soldiers". Elizabeth's New York dance company is performing as part of the London 2012 Cultural Olympiad and she joins Jane to talk about her choreography and approach to life.

Bond bikinis

"Designing 007 - Fifty Years of Bond Style" is currently being exhibited at the Barbican in London and consists of a huge collection of costumes and accessories, gadgets, vehicles, drawings and models displayed in a dozen themed rooms reflecting 50 years of Bond style. It's a one-off chance to see costumes designed for glamour and action from over 22 films -from Ursula Andress's bikini, to Daniel Craig's swim shorts. And in the second of a series of Woman's Hour features getting up close and personal with these objects of desire, co-curator Lindy Hemming, designer of the last five Bond films, speaks to Judi Herman and reveals the hidden secrets of Bond swimwear that surely features in the fantasies of many Bond fans.

Designing 007 - Fifty Years of Bond Style is at the Barbican from Friday 6 July until 5 September.

The Barbican

Opera for the masses

Opera duo Annilese Miskimmon and Nicky Shaw have become renowned for taking old operas and breathing new life into them for modern audiences. Last year they produced sell out shows of L'amico Fritz set in the 1950s at Opera Holland Park and this year they're back with a new production of Verdi's opera Falstaff. Their aim is to bring opera to the masses on the same scale as musicals whilst carving out successful careers in a male dominated world. They join Jane in the studio.
Woman's Hour Power List 2014 – Game Changers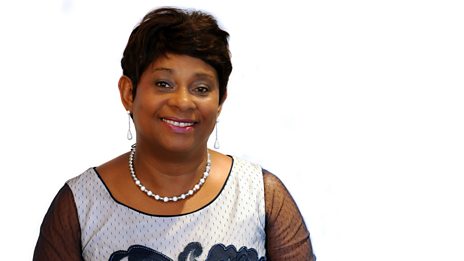 Doreen Lawrence is named number one game changer.
Woman's Hour Takeover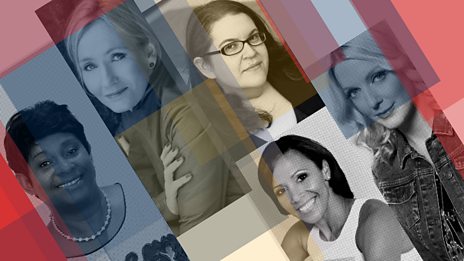 Five remarkable women take over Woman's Hour for one week.
Podcasts
Discover cooking techniques and tips to help you perfect your cooking know-how. Jenni Murray and…

Which ten women in the UK have done most to game-change the way power operates in the UK, whether in…

Woman's Hour brings you the big celebrity names and leading women in the news, with subjects ranging…