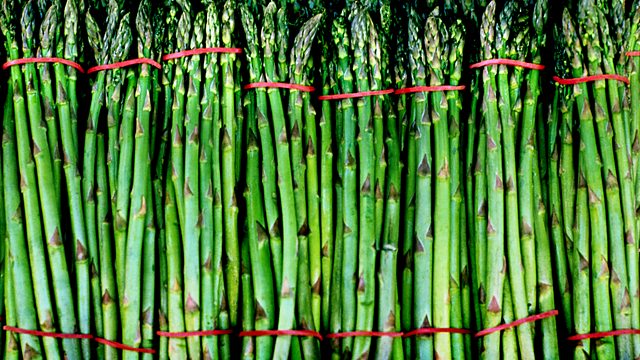 17/07/2012
Anna Hill hears why this season's carrots will be smaller, more expensive and dumpy looking.
Also in the programme, farmers say they risk cutting back on commercial opportunities as they can't afford to pay the business rates. The Government is encouraging landowners to convert their old barns into modern business units but some farmers say without the entrepreneurs to move in, it can leave them with hefty bills. Anna interviews Planning Minister, Greg Clark on constraints on developing the rural economy.
This programme was presented by Anna Hill and produced in Birmingham by Angela Frain.
Last on
Nine Surprising Ways to Celebrate the Summer Solstice