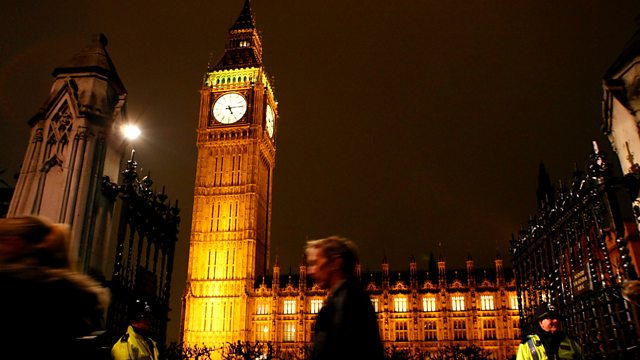 16/07/2012
The Home Secretary dismisses allegations ministers knew of a shortfall in Olympic security in 2011 as "untrue".
Answering an urgent question in the Commons, Theresa May insists she only found out last week that G4S did not have enough staff. The contractor, she says, "repeatedly assured" ministers it would meet its targets.
The Transport Secretary unveils a £9.4bn package of investment in the railways in England and Wales.
Labour holds a debate on the health service in England.
And MPs question another former senior executive at Barclays over the inter-bank interest rate fixing scandal.
Susan Hulme and team report on today's events in Parliament.
Last on