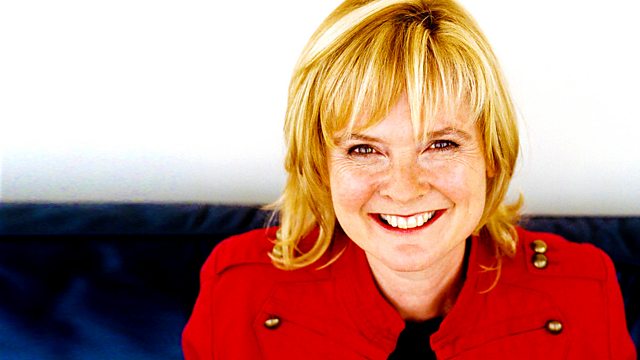 16/07/2012
David Cameron and Nick Clegg have been defending their coalition and announced a mid term review. We hear the thoughts of the former Liberal leader Lord Steel about that and Lords reform - he says he has a lifeline for Nick Clegg.
The population of England and Wales has increased by 7% since the last census -- the largest rise since counting began in 1801. We will try to find out why.
Russia has accused the West of using blackmail in efforts to secure a new U.N. resolution on Syria. The former peace envoy - Lord Owen gives us his interpretation of events.
Should NHS staff should take pay cuts to help hospital funding problems - the NHS Confederation gives us their view.
And as Hollywood celebrates the life of Celeste Holm we ask are there enough funny parts for women in film?
To share your views email: wato@bbc.co.uk or on twitter: #wato.
Last on