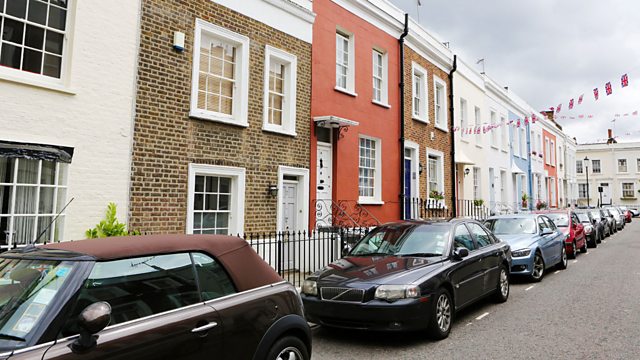 The right to walk away from your mobile phone contract
Listen in pop-out player
When it comes to mobile phone contracts, what does "fixed" really mean? As customers complain of unexpected price rises, should we have the right to walk away from a contract without penalty if the provider alters the rates?
Also, the disabled man who never knows whether or not the driver will let him board the bus. On 28 occasions he says he has been refused access. We speak to him and the bus companies and authorities involved.
And - it may seem like common sense, but there's very little actual evidence of a link between car parking prices and the success of local shops... Until now. As councils across the country try a host of different approaches, we find out what might work.
Presented by Julian Worricker
Produced by Paul Waters.
Last on