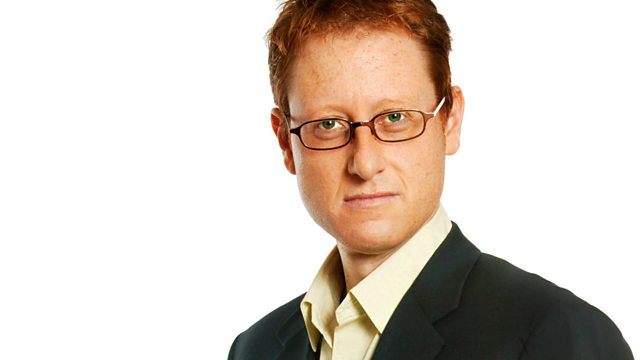 Bob Diamond and a LIBOR scandal from the 14th century
Listen in pop-out player
Jonathan Freedland takes the long view of LIBOR and rate fixing by comparing recent events at Barclays to the 14th-century scandal of financier Richard Lyons. Like Bob Diamond, Lyons was hauled before parliament to explain the dubious financial practices he'd used to get around the prohibition of Usury. All against a back drop of economic crisis and rising suspicion of high finance and its influence on politics.
Jonathan is joined by Nick Leeson, the rogue trader who brought down Barings Bank; former Deputy Governor of the Bank of England, Sir John Gieve; financial historian Adrian Bell, John Coggan of the Economist and Performance poet, Attila the Stockbroker.
Producer: Laurence Grissell.
Last on