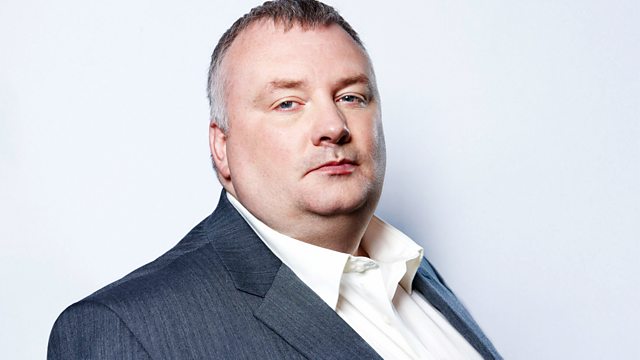 14/07/2012
Stephen discusses G4S and the Olympic security contract - it seems there was a period of six days when the Chief Executive knew about the problem but Theresa May did not.
A school run by creationists has been approved - paid for by taxpayers' money. The school will cover creationism in RE but not in science.
Also are 3D films worth the extra money you pay for a ticket? Or is 3D an overhyped fad?
A former CIA man tells Stephen he's seen evidence in an agency vault that convinced him the Roswell landings were authentic.
Last on