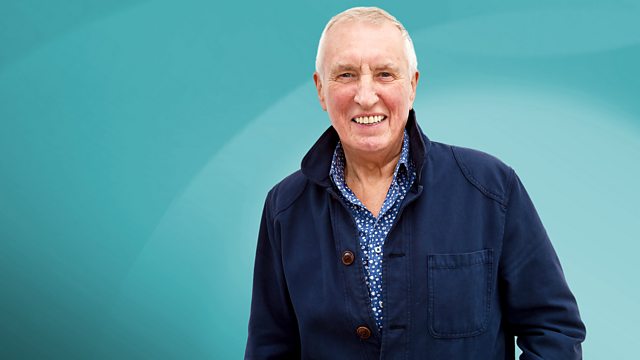 Working My Way Back to You
Frankie Valli, one of the longest-serving members of popular music royalty, remembers the 70s with Johnnie Walker.
As leader of the Four Seasons, and as an accomplished solo artist, Frankie Valli had am almost uninterrupted string of hits throughout the 60s and 70s. His soaring falsetto voice can be featured on hits such as the number one smash December, 1963 (Oh What a Night), My Eyes Adored You and the title track to the cult feature film Grease. In our My 70s feature he re-visits his 70s songbook.
Also on the show Johnnie celebrate the work of Supertramp. On 14 July 1970 the band released their self-titled debut album and went on to become a hugely successful prog-rock and pop act throughout the decade.
From Dreamer, Give A Little Bit, The Logical Song and Breakfast In America, Johnnie chooses his favourites from their steady stream of hits and tells the story of a band originally called Daddy who had a penchant for a Wurlitzer piano.
Last on