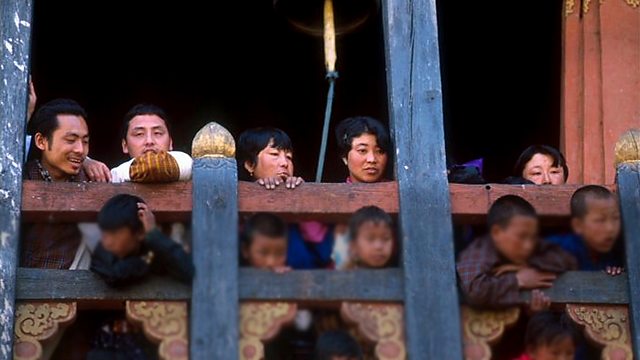 Bhutan: Nirmala Sharma
A Lesson in Light by Sonam Chhoki illustrates the Bhutanese reaction to a lunar eclipse. The poem is read by Nirmala Sharma from Bhutan who now lives in Doncaster.
Poetry 2012 - The Written World, a BBC collaboration with The Scottish Poetry Library, creating a unique picture of the nations of the world in verse.
Last on