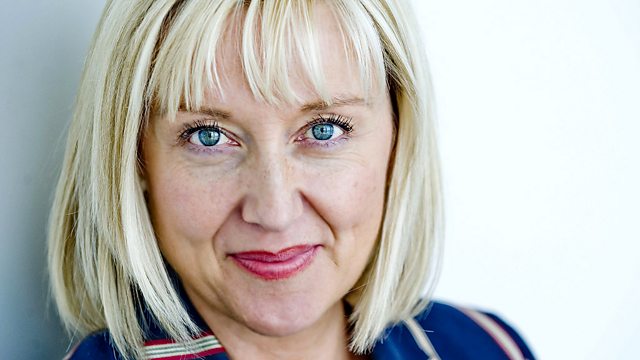 15/07/2012
Cathy interviews poet and Salvation Army member John Coutts about his faith and how it's taken him around the globe.
The film Chariots of Fire was rereleased this week. Based on the story of Scottish Athlete Eric Liddell, his daughter Patricia shares her memories of her father.
As the nation searches to find the perfect Jesus, Rev Owain Jones and Theatre Critic Neil Cooper discuss the enduring appeal of Jesus Christ Super Star. Will it engage the public's imagination with religion and reach out to a whole new generation?
In Aberdeen a lavishly illustrated medieval book of animals that once belonged to King Henry the Eighth is going on display for the first time. Professor Jane Geddes discusses some of the moral messages behind the beautiful pictures.
Plus, a day in the life of a grave cleaner. Find out why one man loves tending to graves for families who aren't in the country to do it themselves.
Last on
Grave cleaner Scott Williamson at work.