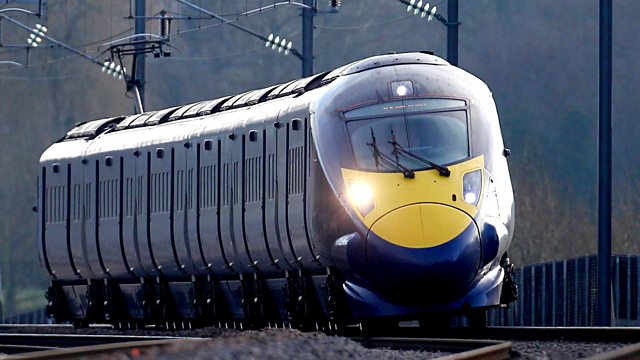 16/07/2012
Morning news with John Humphrys and Sarah Montague, featuring:
0810
Transport Secretary Justine Greening explains government plans to spend more than £9bn on improving the rail network to boost the economy.
0818
Sir Elton John speaks to the BBC's Rebecca Jones on the fight against Aids and why he believes it is time to get rid of TV talent shows.
0832
A coroner has ruled neglect by medical staff contributed to the death of a man who died from dehydration while in hospital as a patient. Kane Gorny's mother Rita Cronin explains why she wants a corporate case brought against the hospital trust, which has apologised.
Last on