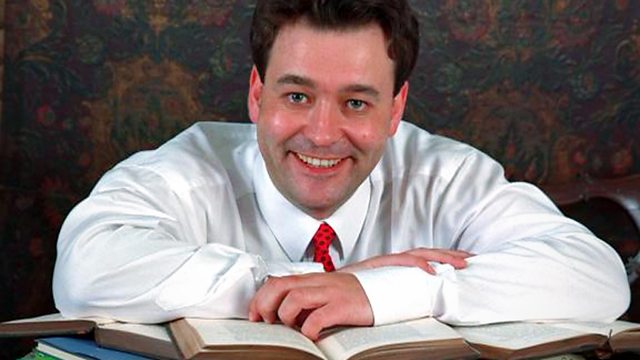 15/07/2012
James Walton makes his selection from the past seven days of BBC Radio
This week we've got not one but two big musical anniversaries, a celebration of Bush House only slightly undermined by the ever grumpy VS Naipaul and we've got some bad news for middle-aged men from the insect world. And there's also a clip from perhaps the most reliably moving programme on radio: I'm Sorry I Haven't a Clue.
Archive on 4 - Radio 4
Rolling With The Stones - Radio 2
Witness - World Service
Old Harry's Game - Radio 4
Ballads of the Games - Radio 2
Goodbye to Bush House - Radio 4
World service Writers -Radio 4
Betrayal - Radio 4
Alices Wunderland - Radio 4
Old Photograph's Fever - Radio 4
The Long View - Radio 4
Cricket Cabaret - Radio 4
Siberian Stories - Radio 4
Sunday Feature: Think Negative - Radio 3
Front Row - Radio 4
I'm Sorry I haven't a Clue - Radio 4
Email: potw@bbc.co.uk or www.bbc.co.uk/radio4/potw
Producer: Jessica Treen.
Last on