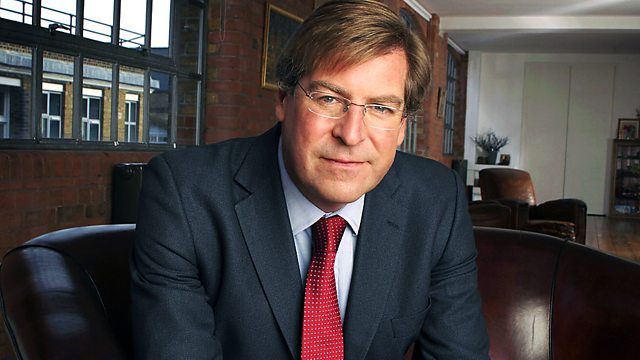 15/07/2012
Listen in pop-out player
A newly ordained Chinese Catholic bishop, Father Thaddeus Ma Daqin, has disappeared from public view after announcing his resignation from the Chinese Catholic Patriotic Association during his ordination ceremony. It's believed authorities have confined him to his seminary. William gets the latest from John Sudworth in Shanghai.
Alom Shaha talks to us about the Young Atheists Handbook and his journey from Bangladeshi Muslim to atheist science teacher.
France has some 90 000 churches and nearly all of them belong to the government. But now an increasing number of local authorities say they can't afford to maintain their churches and are voting to tear them down. John Laurenson reports.
There was more destruction of ancient Islamic Sufi shrines in Timbuktu this week. William hears from Dr Shamil Jeppie of the Timbuktu Manuscript project.
The High Court ruled against the Portsmouth Diocese this week saying that the Catholic Church can be held liable for the wrongdoings of its priests. Joshua Rozenburg explains the wider implications.
In light of new research this week, Church Action on Poverty is calling on UK churches to lead the way in guaranteeing a Living Wage for all. Alan Thornton from the charity explains more and Mickey Price a 45 year old divorcee explains how he survives on the minimum wage.
What went wrong for the Church of England's women bishops legislation and where does it go from here? Trevor Barnes reports in the aftermath of last Monday's adjourned vote.
Melinda Gates admits she struggled with her Catholic beliefs before committing to spending hundreds of millions of dollars on contraception and family planning. We discuss what difference this could make with Dermot Grenham from the LSE and Oxfam's Kathleen Spencer Chapman.
Last on