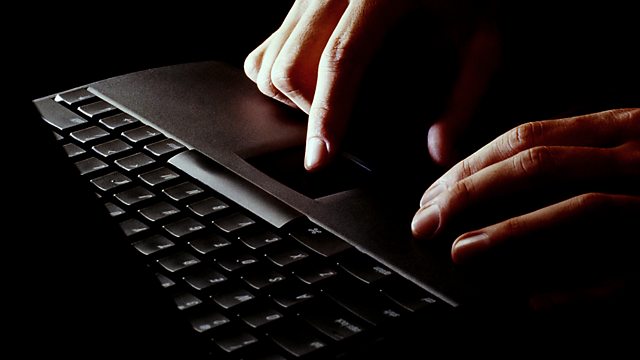 Continuing the series in which writers make an imaginative response to a story that's been making the headlines.
In the week in which residents of a London tower block lost their High Court battle to prevent surface-to-air missiles being stationed on their roof, two poets – W N Herbert and Clare Pollard imagine the residents of a fictional tower block, with a missile on the roof.
A soldier sent to man the missile considers his role in defending all that the Olympics stand for.
CAST
The Soldier.....Sam Troughton
The Student/ Somalian Woman.....Amaka Okafor
The Cockney/ The Pensioner/ Mr Nutler..... Robert Blythe
The Mother.....Christine Absalom
Produced by Emma Harding
About the authors: W.N. Herbert was born in Dundee and writes both in English and Scots. His collections include 'Forked Tongue', 'Cabaret McGonagall', 'Bad Shaman Blues' and 'Omnesia' (all published by Bloodaxe). He has recently co-edited 'Jade Ladder: Contemporary Chinese Poetry' (Bloodaxe Books, 2012) with Yang Lian. He is Professor of Creative Writing at Newcastle University.
Clare Pollard was born in Bolton and has published four collections with Bloodaxe: 'The Heavy-Petting Zoo', which she wrote while still at school, 'Bedtime', 'Look, Clare! Look!' and most recently, 'Changeling', which is a Poetry Book Society Recommendation. Her first play The Weather (Faber, 2004) premièred at the Royal Court Theatre. Her documentary for radio, My Male Muse (2007), was a Radio 4 Pick of the Year, and she is a Royal Literary Fund Literary Fellow at Essex University.
Last on