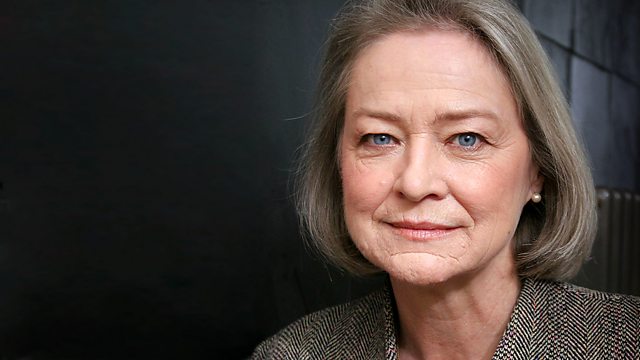 14/07/2012
Listen in pop-out player
As speculation continues about who's won the election in Libya, Rana Jawad in Tripoli hears how "Libyan women face five problems: the father, the son, the husband, the brother and the working man!"
Deep in the hills of Honduras Stephen Sackur's been talking to a man who's trying to escape the country's drugs and gang culture but fears he won't be allowed to succeed.
In the week China released figures showing how its economy has slowed down, Michael Bristow leaves the country in, as he puts it, the midst of an unfinished revolution.
Alan Johnston descends below ground level in Rome to learn a little more about the fears which beset Benito Mussolini in the final years of his dictatorship.
And did you know bird spit can be big business? It is in Malaysia. Jenifer Pak's been finding out how the market's now being flooded by counterfeiters.
Last on