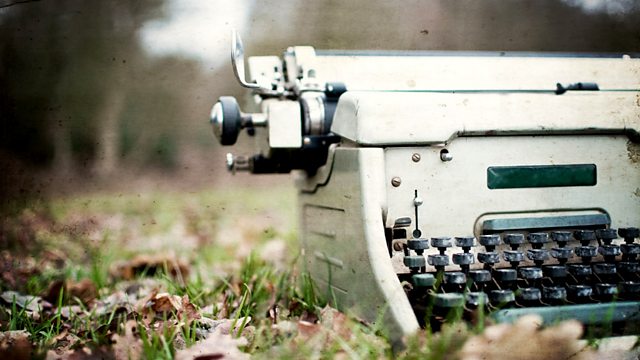 The consequences of her father's actions are soon brought home to Carmen, who discovers the insidious methods of the state first-hand.
Burying The Typewriter is Carmen Bugan's memoir of growing up in Romania in the 1970s and 1980s when the country was governed by Ceausescu, and his network of agents and informers, the Securitate, exerted a malign influence in every sphere of society.
Carmen Bugan was educated at the University of Michigan (Ann Arbor) and Balliol College, Oxford, where she was awarded a doctorate. Her first book of poetry, Crossing The Carpathians, was published by Oxford Poets/Carcanet in 2004.
"A beautiful, vivid memoir..."
The Guardian
"It is the more moving and powerful for being so quiet and thoughtful..."
The Independent
"A warm and humane work..."
The Observer
Reader: Anamaria Marinca
(BAFTA award winner for 'Sex Traffic' 2005)
Abridged by Pete Nichols
Produced by Karen Rose
A Sweet Talk Production for BBC Radio 4.
Last on