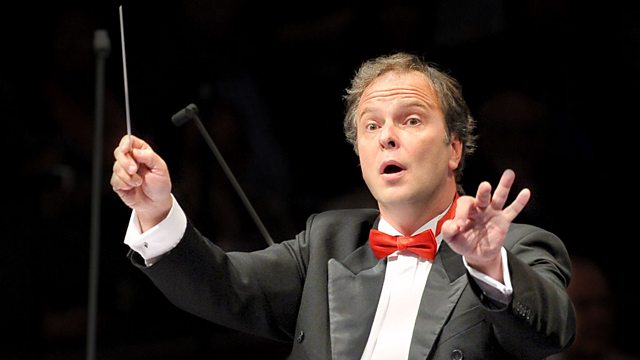 Prom 06 - Fung Lam, Rachmaninov, Prokofiev
With Penny Gore
Another chance to hear Wednesday night's Prom from the Royal Albert Hall, London
Fung Lam's "Endless Forms" is inspired by the last sentence of Darwin's "The Origin of Species", and "celebrates an insight into the diversity of life", explains the composer. "The title also relates to Buddhism's view of life as endless cycles of forms: birth, death, rebirth. The subject of spiritual enlightenment is a recurring theme in my output."
Presented by Petroc Trelawny.
Fung Lam: Endless Forms (BBC commission: world premiere)
Rachmaninov: Piano Concerto No. 2 in C minor
Prokofiev: Symphony No. 6 in E flat minor
Kirill Gerstein (piano)
BBC Symphony Orchestra
Sakari Oramo (conductor).
Last on