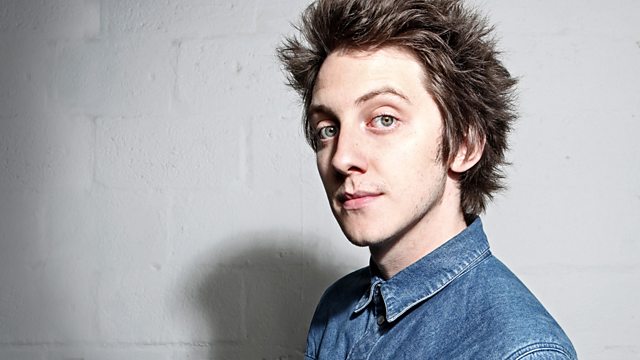 Toddla T sits in for Rob
Toddla T is keeping Rob's seat warm and packing our ears full of hella fresh music this week.
Carrying on the duty of systematically digging through the classic John Peel Maida Vale session archives, this week Toddla arrives at the letter M, with three super-slick and super-hazy classic tracks from the one and only King of Reggae: Bob Marley.
Plus Festival Girl is back in the house, under the strictest orders from Toddla to give us full reports on which fields which should be aiming for.
Two hours of steezy beats and bouncy basslines from Sheffield's finest: Toddla T!