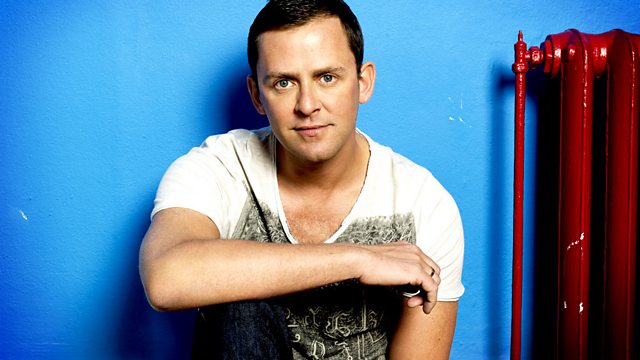 Superstar DJ Hannah Plays Innuendo Bingo
Hannah Jacques, the winner of Superstar DJ takes on her next challenge, the spirting frontage of Chris Stark. Will she be dripping after her first ever game of Innuendo Bingo?
A listener has uncovered some of Professor Green's earlier work and it's quite surprising. There's more of you letters in Dear Scott. And Chris has really changed. Is he the new Nick Grimshaw with his London party-boy lifestyle?