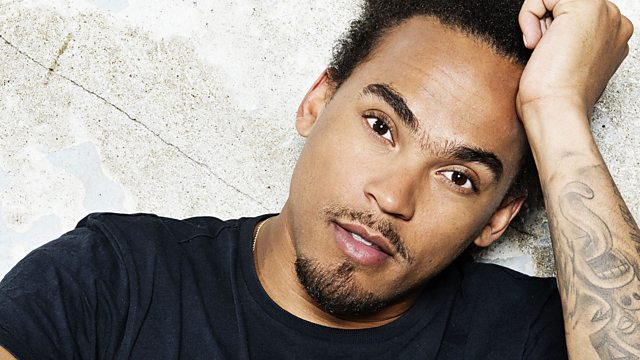 Wednesday: Dev Direct with Martin, No Roy...Sorry, I Meant Ryan!
Dev Direct was like an episode of Britain's Got Talent today. He was seranded by the beautiful Emma and entertained by Peter's 'Family Guy' impressions.
But by far his favourite caller was, Ryan who called to chat about Cheryl and Tulisa. Naturally, Dev misheard Ryan as Martin - well, easy mistake. They do sound sooo similar. Ryan corrected him and so confident he had the right name, Dev carried on his 10 minute conversation with 'Roy'. Who's Roy?! Dev needs to clean his ears out.