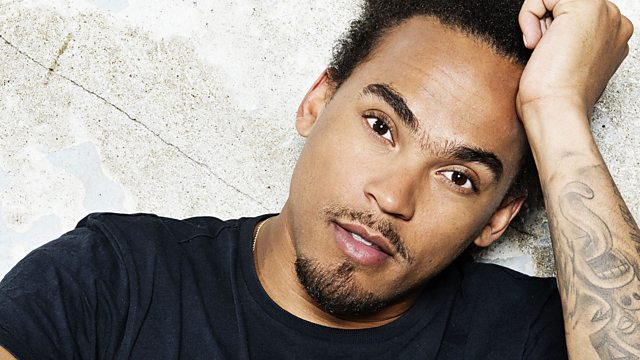 Tuesday: Olympomania!
Dev's loving the Olympics! He's literally spent days on his sofa watching all the amazing coverage. But yesterday, to get into the spirit of sport, he challenged his 10 year old nephew to a game of basketball and a bit of tennis. And that's his sport quota up for the year...now back to the sofa!
Also, resident DJ, Jess revealed that her phobia of baked beans is so bad that her sister enjoys chasing her around the house with them.