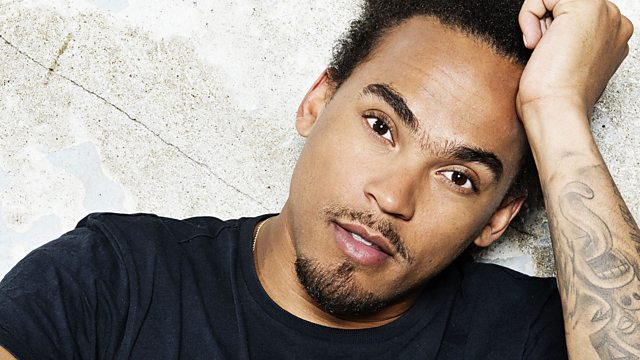 Monday: Aidan Grimshaw and His Y-Fronts
Aidan Grimshaw popped in to see Dev on Saturday at Radio 1 (he was covering for Vernon). They struck up a bromance and have arranged to hang out together playing computer games in their underpants...no Y-Fronts allowed though, so sorry Aidan.
Today's secret song was inspired by Dev's Friday night. He was DJ-ing at a club that was showing the Olympic ceremony...this song managed to pull people away from the TV and to the dance floor.
And finally, we met new resident DJ, Jess and we have sooooo much to talk about this week. She has a phobia of beans, dates a tattoo artist and is an electrician.