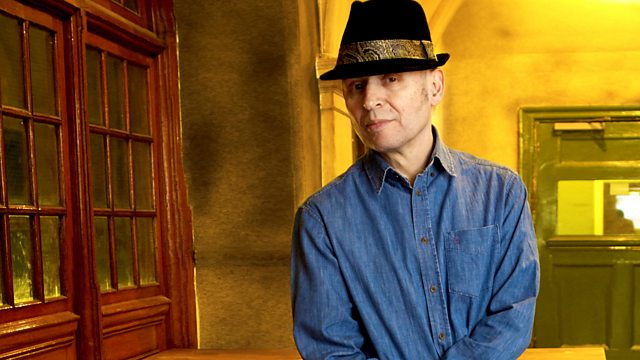 Tuesday - Max Reinhardt
From deep within the woods at this year's Latitude Festival, Max Reinhardt presents highlights from the Late Junction stage in the Lavish Lounge. Returning to the festival for the second year, Late Junction curated 3 nights at the festival bringing its trademark genre-hopping, boundary-crossing musical stylings to the festival goers at Henham Park in Suffolk.
With highlights from Friday night on the Late Junction stage, Max presents the blistering jazz-rock of Bristol four-piece Get the Blessing, invoking the spirit of Ornette Coleman. The virtuosic young Kazakh violinist Aisha Orazbayeva performing pieces for violin and tape, and the high octane hip-hop soukous blend of Belgian-Congolese rapper Baloji.
Last on
Is the synth the ultimate feminist instrument?