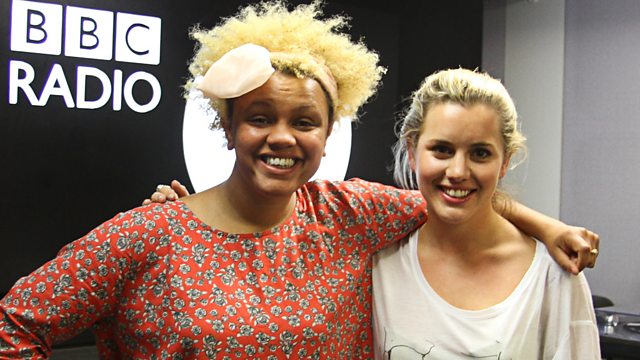 Caggie Dunlop Is In The Building!
Caggie Dunlop popped in for a chat with Gemma, they talked about life after Made In Chelsea and Gemma played her new song called 'Poison'.
Ben Howard was today's star in 'Whose Brush Is The Toothbrush?'
And Sammy D picked Nsync's 'Girlfriend' track in Gem's Vinyl Gems.
Plus, we caught up with Grace from yesterday's Wedding Watch. As if being the bride wasn't stressful enough, she performed at her own wedding!
Last on