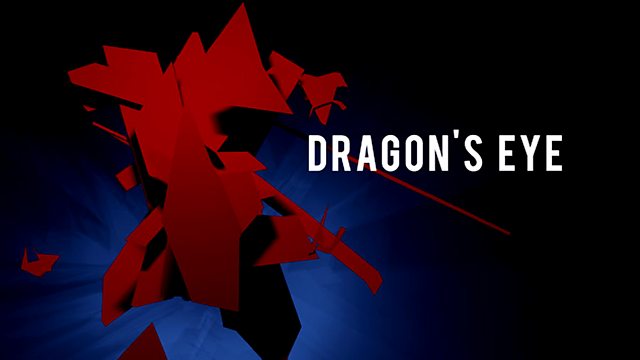 12/07/2012
Join Felicity Evans as she takes a fresh look at politics through the Dragon's Eye.
Whether it is your local council, the National Assembly, Westminster or Europe, Dragon's Eye will be probing, scrutinising and shedding light on our democratic institutions.
In national transplant week, we look at the Welsh government's plans to change the way organs are donated in Wales and a former top health official says reforming the NHS is 'too difficult for Wales'.
Last on