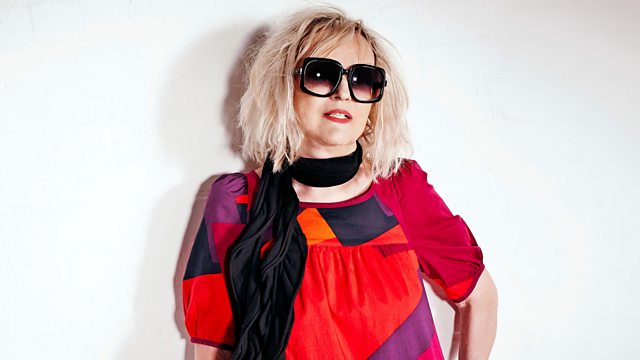 A guest mix extravaganza!
Annie's back with another guest mix special this week!
Eccentric dubstepper and all-round joker High Rankin is first up on the ones and twos, before handing the reigns over to Mau5trap signing and master of the big room sounds, Feed Me. Then closing ceremony duties are passed onto the unstoppable force that is world-famous EDM DJ Steve Aoki. Prepare yourself, this is going to be big!
Also Annie's guest on Music That Made Me is Zawe Ashton, aka Vod from Fresh Meat. The girls grabbed some time to have a chat and talk through some of Zawe's all time favourite tracks before the student sitcom returns to our TVs at the end of this summer.
Two hours of dubstep, urban and bass-o-tronic music from Radio 1's First Lady Annie Nightingale!
Last on